Plastic free July starts now!
01.Jul 2019.
Join millions of people reducing their plastic waste.
Plastic Free July is a global movement that helps millions of people be part of the solution to plastic pollution – so we can have cleaner streets, oceans, and beautiful communities.
To learn more about this movement: https://www.plasticfreejuly.org/
We collected 10 tips and tricks to reduce your use of single-use plastic during this month (and after July). You can read our article on LinkedIn.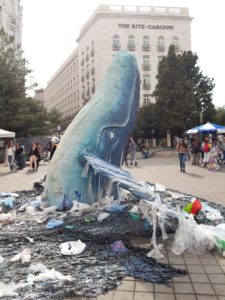 @Budapest, Hungary