Digital industry series- Digitrends/Logistics
BUdapest, Hungary
07.Nov 2018. - 07.Nov 2018.
Digitrends/Logistics aims at fostering discussion among corporates, research institutions and SMEs on the challanges of driving digital transformation in the field of logistics and supply chain management. The event will feature high-level keynotes from industry greats offering a glimpse of the experience, anticipation and challenges of going digital.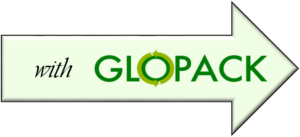 Campden BRI Hungary will be at the conference presenting GLOPACK!