HERAKLION 2019 7th International Conference on Sustainable Solid Waste Management
Crete Island, Greece
26.Jun 2019. - 29.Jun 2019.
The Conference aims to address the significant issue of sustainable solid waste management through the promotion of safe practices & effective technologies. The Conference focuses mainly on modern solid waste technologies.
Join our brainstorming session chaired by Prof. Nathalie Gontard (INRA) on the latest advances about «Plastic waste's impacts minimization» by submitting your abstract on one of the following aspects:
1- Flows of multi-sized (macro-, micro- and nano-) plastic waste, including current management strategies
2- Toxicity and eco-toxicity of multi-sized plastic waste particles (especially at long-term / high exposure)
3- Eco-efficient solutions to reduce plastic waste's impacts:
3.1 Reducing plastic consumption: plastic-free practices, alternatives (bio-) materials..
3.2 Collecting and converting plastic waste: ocean cleaning initiatives, mechanical, enzymatic and chemical recycling, incineration, pyrolysis ..
4- Plastic waste environmental impacts: assessment and prediction
5- Multi-actors approaches and stakeholders behaviour related to plastic waste such as consumer perception, policy makers awareness, industrial lobbying, legislation and R&D investments etc…
You can download the flyer of the event from here.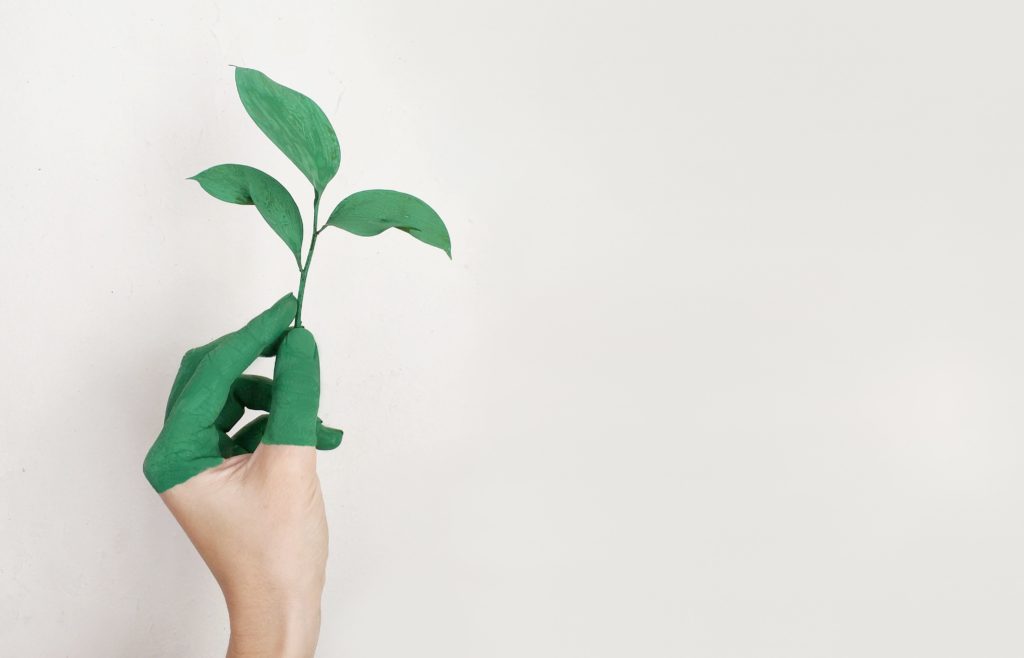 Photo by Alena Koval from Pexels