EIT Awareness day with GLOPACK
Budapest, Hungary
11.Sep 2019. - 11.Sep 2019.
Innovative approaches in consumer science: practical applications in food and beverage sectors- for the Modernisation of the Hungarian food industry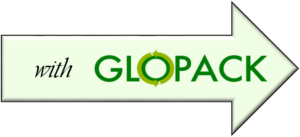 During the Awareness Day, GLOPACK will be presented by Campden BRI Hungary in the context of the understanding of Hungarian consumers on healthy and sustainable food products and packaging.
Attendace on the event is free of charge but the registration is required.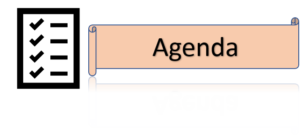 About EIT
The role of EIT is to guide and accelerate the innovation process that will transform the food system. EIT is committed to overcoming low consumer trust, creating consumer-valued food for healthier nutrition, building a consumer-centric connected food system and enhancing sustainability through promoting a circular Bioeconomy. We are building an inclusive and innovative community where the consumer is actively involved, by empowering consumers to take an active part in the transformation of the food system, as well as building and shaping the innovators of tomorrow. Our approach puts the needs and concerns of consumers at the heart of the food value chain, co-creating ideas to drive a more resource-efficient, secure, trusted and transparent food system.