Campden BRI Open Day
Chipping Campden, UK
12.Jun 2019. - 12.Jun 2019.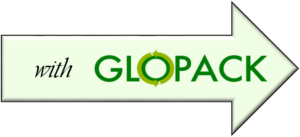 Your chance to hear industry leaders speak on the challenges facing the sector, see our work, chat to our experts, look around the pilot plant, sit in on expert topical briefings, and network with industry colleagues.
Forty exhibits on the themes of food safety, quality and value, nutrition and health, and skills and knowledge, supplemented by guided tours of the pilot plant.
This year (2019) Campden BRI celebrates its centenary- t is 100 years since the first organisation that is part of what is now Campden BRI was established.
Campden BRI Hungary attended to the Open Day and presented GLOPACK at its stand.