The EU Council adopts the single-use plastics rules proposed by the EU Commission!
23.May 2019.
The Council of the EU today adopted the ambitious measures proposed by the Commission to tackle marine litter coming from the 10 single-use plastic products most often found on European beaches, as well as abandoned fishing gear and oxo-degradable plastics.
Official press release can be read here.
Fact sheet on the new rules is available here.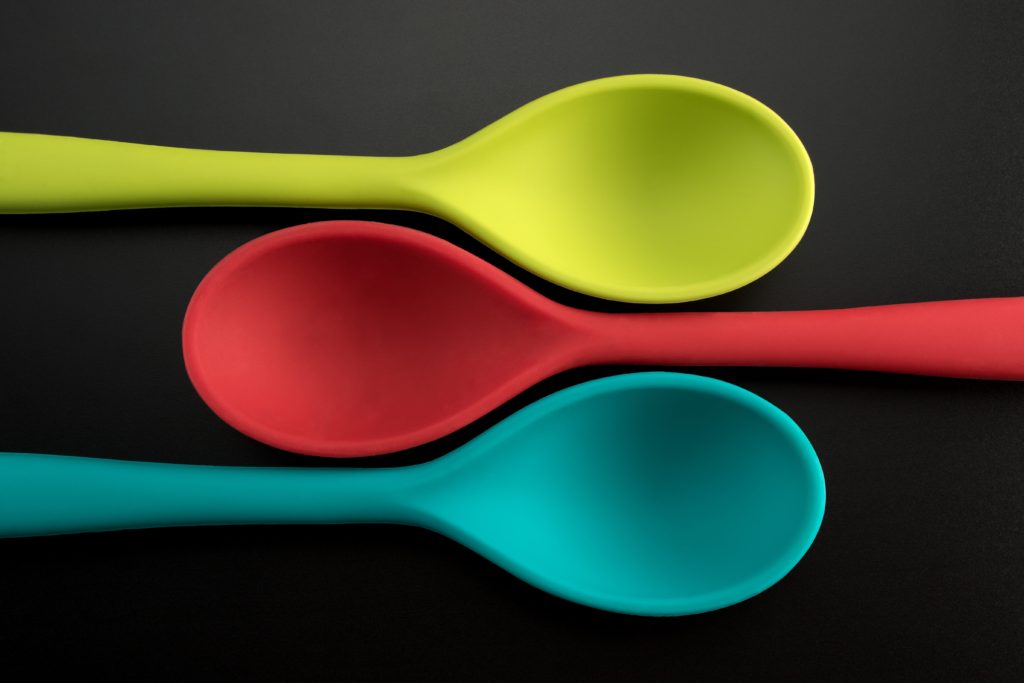 ---
.