Stakeholders' Event in 2020
The 2nd GLOPACK Online Stakeholders' Event was organised on 6th October 2020.
13 members of the GLOPACK Stakeholders' Platform attended to the event.
The opening presentation was held by Valerie Guillard (University of Montpellier), the Coordinator of GLOPACK to remind the audience to the concept and main aims of the project.
Then, Dr Narendra Reddy and Dr Soumitra Banerjee had their presentation on the opportunities and challenges for food packaging in India.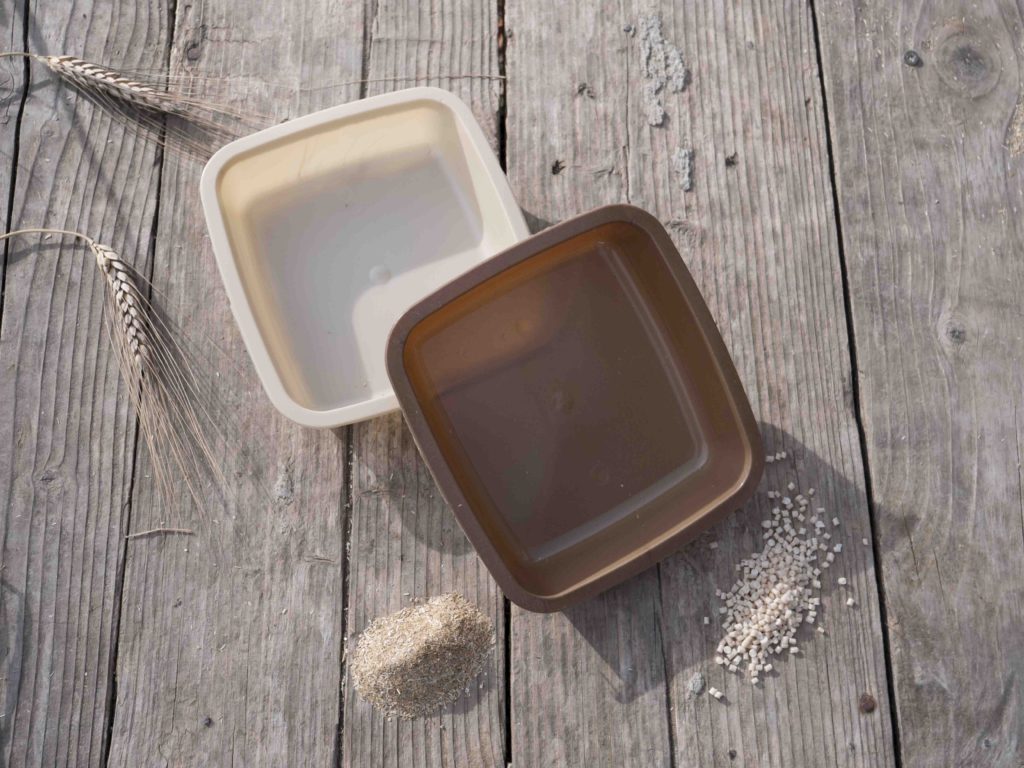 The 1st section of the event focused on the practical aspects of developing sustainable packaging solutions and the next steps in the development. A joint presentation was held by Mariana Matos (IBET), Simone Nortilli (Innoven) and Helene Angellier-Coussy (University of Montpellier) on the main characteristics of the PHBV raw polymer and on the 2 pilot plants where the raw polymer is produced.
Later on, Andrea Lombardi (Coopbox) presented the progress achieved within the project regarding the development of active and intelligent packaging.
The topic of the 2nd section was the end of life issues of sustainable packaging solutions. Lucile Chatellard (University of Montpellier) presented some practical results from literature and previous and on-going EU project about this topic.
The last section was about the legal aspects related to food contact materials with a special focus on the GLOPACK polymers. The presentation was held by Diana Kemmer (Fraunhofer).