GLOPACK communication tools
We are happy to share our communication tools that help you to get more familiar with our objectives and goals!
As the project progresses, we intend to extend this list of communication tools so we recommend you to visit our website regurarly!
The GLOPACK project video
Our Poster aims present the main objective of our project.
The translations of the poster are also available:
To get a more deeper insight into the GLOPACK project, you can also read the leaflets of the project:
The general leaflet introduces our project: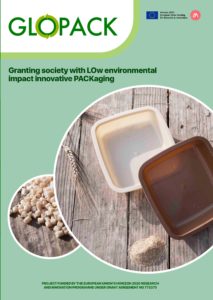 The translations of the leaflet are also available:
The leaflet for the Stakeholders' Platform presents why it is beneficial for you to join to our Stakeholders' Platform: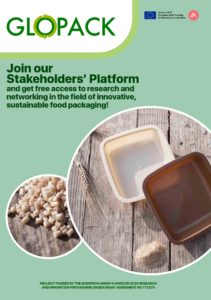 The translations of the leaflet are also available: